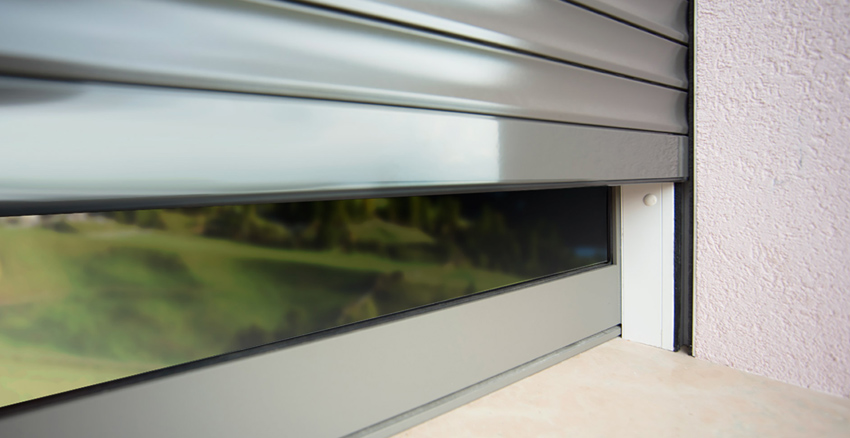 Automations for electric rolling shutters: operation and types
What are the automatisms for electric shutters?
Automatisms for electric shutters are particular motor systems that allow opening and closing the shutter with a simple touch. The choice of this modern and reliable technology allows living your house with greater tranquillity and comfort; in fact, even a gesture as simple as opening or closing the shutters can become even quicker and more immediate. Without giving up the control of the various rooms and security, you can choose a wide range of automatisms for your electric shutters. Automatism technology is designed to meet the most varied requirements, in both a residential and commercial context: laboratory tests allow checking the correct operation of the motors in whatever situation.

–
How do shutter automatisms work?
Shutter automatisms are located inside the tube acting as support for the rolling shutter: in other words, the tube contains the motor used to roll the shutter up; thanks to this practical installation method, automatisms can be chosen for both new and existing shutters. Once installation has been completed, the opening, closing or lowering of the shutter can be adjusted practically and automatically. Shutter automation is made possible by power: this resistant and reliable system allows making rooms more comfortable and modern.
–
Shutter automatisms: the available types
Tau Italia offers a wide range of rolling shutter automatisms, complete with support and adapter; the two reference series are: MRC, designed for rolling shutters, and MRC-M, suitable for shutters and sun awnings. Gearmotors and tubular motors can be selected according to context and specific requirements; even if different in specific details, all shutter automatisms guarantee maximum security and functionality.