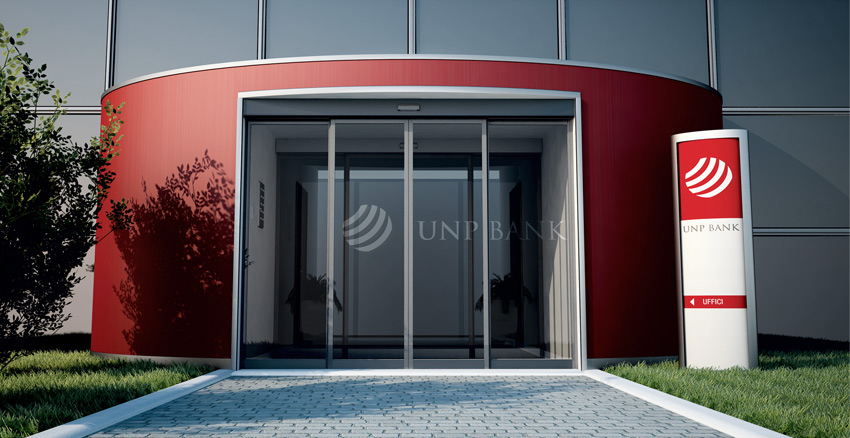 Automations for sliding glass doors: what are they?
A compromise between price and functionality
Whether they are doors for large structures or openings for offices and small shops, what matters is trying to find the best compromise between price and functionality. For this reason, many designers have chosen to make automations for sliding glass doors that can be admired for their beauty as well as for functionality. If you are looking for a new door for your shop or business, here is some advice to heed if you wish to find the best product for your requirements.
Why choose automations for sliding glass doors?
The real reason an ever-growing number of homeowners, owners of big hotels or commercial structures tend to buy sliding glass doors is the great versatility this material offers. Thanks to its transparency and sophisticated finish, glass is the best choice for those who look for an elegant but sturdy solution that never goes out of fashion. Imagine an elegant reception hall for international customers: glass is the perfect material to make any hall really welcoming and suitable for those who wish to stay in a modernly designed luxury structure.
A last piece of advice
For those who wish to purchase this type of product, the advice can only be to contact professionals in the sector that can recommend the right product for every customer. If you look forward to renovating your hotel or house, do not hesitate to contact Tau personnel that, with their long experience and professionalism, will be able to guide you to the best choice for your requirements. The top of the sector for those who want to give up nothing!