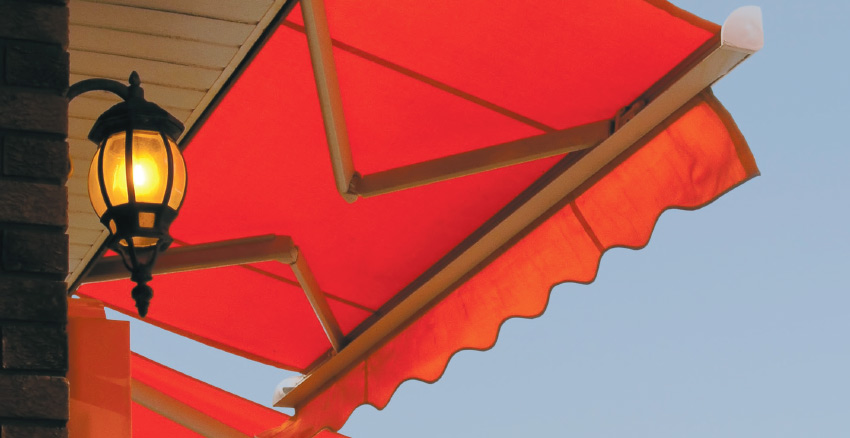 Why choosing an automation for sun awnings?
A sun awning automation is an effective and practical tool to protect from the summer sun in a simple and immediate way. The automation will allow the awning to extend or fold back thanks, for instance, to a small remote control, therefore making your terrace or balcony a fresh shelter from the summer heat.
Sun awning automations have various benefits: the practicality of possibly extending or folding it back with a few actions; the possibility of creating an area where you can cool off during the summer and, above all, the automation long life that, over time, will guarantee you considerable savings.