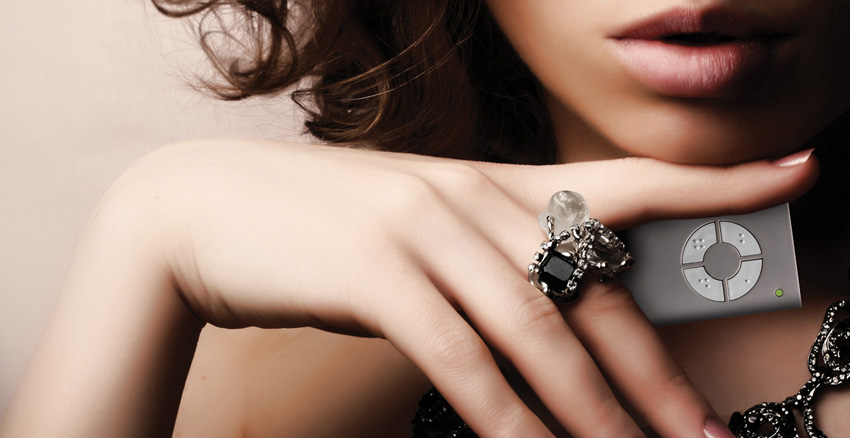 A general overview of accessories for automatic gates
What accessories are available for automatic gates?
Accessories for automatic gates are tools used to perfect or complement the features of the gate. Electric control units are an essential component that allows correct gate operation. Opening devices are handy for opening a gate in a quick and easy way, using a key or a remote control. Safety devices also guarantee quality and ensure the utmost peace of mind in all circumstances. Finally, cutting-edge accessories such as photovoltaic panels are also available: the ideal solution for those who want to exploit the renewable energy of the sun.

–
Accessories for doors and gates: How do they work?
Accessories can be connected to doors and gates to achieve improved performance. Electric control units allow you to control gate operation, set various parameters for the features of the system, its safety and customers' needs. Opening devices include accessories to install next to the gate, for opening it with a key, and accessories to take with you to open and close a gate also at a distance. Safety devices such as photocells are integrated into the system to detect obstacles and motion, avoiding accidental closure and eventual damage.
Types of accessories for garages, doors and gates
–
Many different accessories are available for doors and gates. Opening devices include transmitters and radio receivers, and a key switch: the former system comprises a remote control and a receiver that allows the gate to detect the command, whereas the latter is a system for wall installation with a classic or Euro-profile cylinder key switch. Electric control units differ depending on the type of gate: swing doors, overhead doors or sliding gates. Finally, safety devices include photocells, flashing lights and sensitive safety edges.