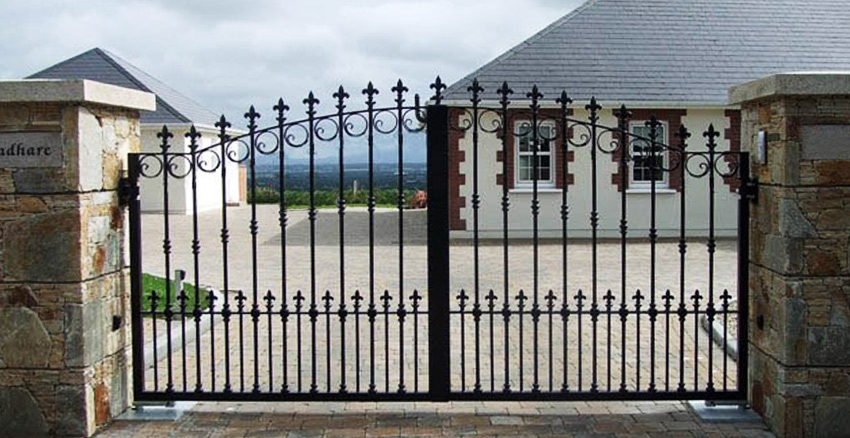 Type of use of automatic door motors
Automatic doors
The use of automatic doors has been a small revolution that has allowed automating an often impractical operation: just think of having to get out of a vehicle to open a door, get back in to move the vehicle and get back out to close it. If then the operation must be performed under beating rain or late at night, in far from optimal personal safety conditions, we have explained the main reasons why this type of automation has had and still has such support among end users. It is thanks to the use of motors for automatic doors that this is possible.
Motors for automatic doors
Naturally, the use of the automation to open the door is not just a private operation, but deals with a whole series of situations, both on a private and professional level. Today, the solutions proposed by the market include sliding and hinged gates as well as garage doors, to cover also industrial doors. It is self-evident that motors for different automatic doors should be provided according to type and conditions of use, to address the specific requirements of the situation, both in terms of power and technique. Sliding gates are the most classical solution, since they allow the opening without taking up any space either before or behind the gate. Hinged gates take up more space behind the end position, but are ideal for those who do not have the space allowing the gate to slide sideways. As to garage doors, they can be tilting or sectional, not to take up room while opening (other than in the top part of the building). In an industrial environment, where requirements differ, doors with book-type or sliding opening are proposed.
Protecting the entrance
Finally, motors for automatic doors offer the possibility of intervening in countless situations, offering power and techniques that solve practically all requirements where some openings need to be protected.