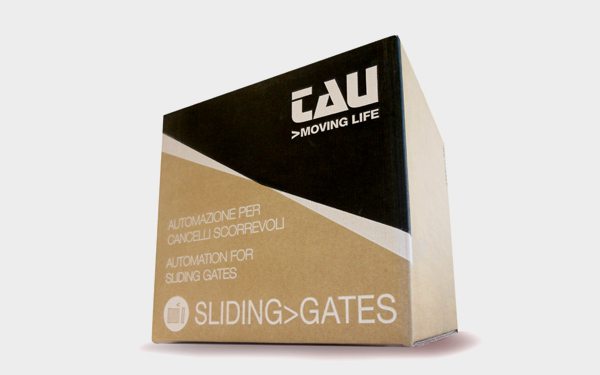 New image for TAU kits.
Determined and hi tech: this is its new appearance, easy to be recognized by the main colors – black and white – in combination with the natural brown havana.
Primarily T-ONEKIT and KARM will adopt the new generation of packing; in the coming months all the remaining products.