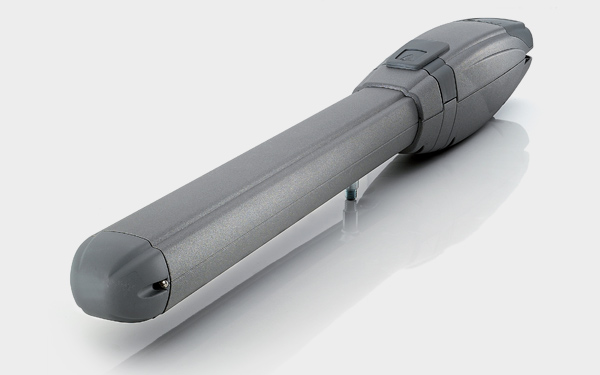 Think big and automate any leaf: TAU introduces ARM3000 series of swing gate operators.
TAU series of ARM2000 swing gate operators seems to have no limits. The new model ARM3000 is conceived to automate swing gates with leaves up to 4 metres. A longer rod extension of the operator allows the installation also on swing gates with leaves of big sizes.
The new model will be available both in 230V or DC version.